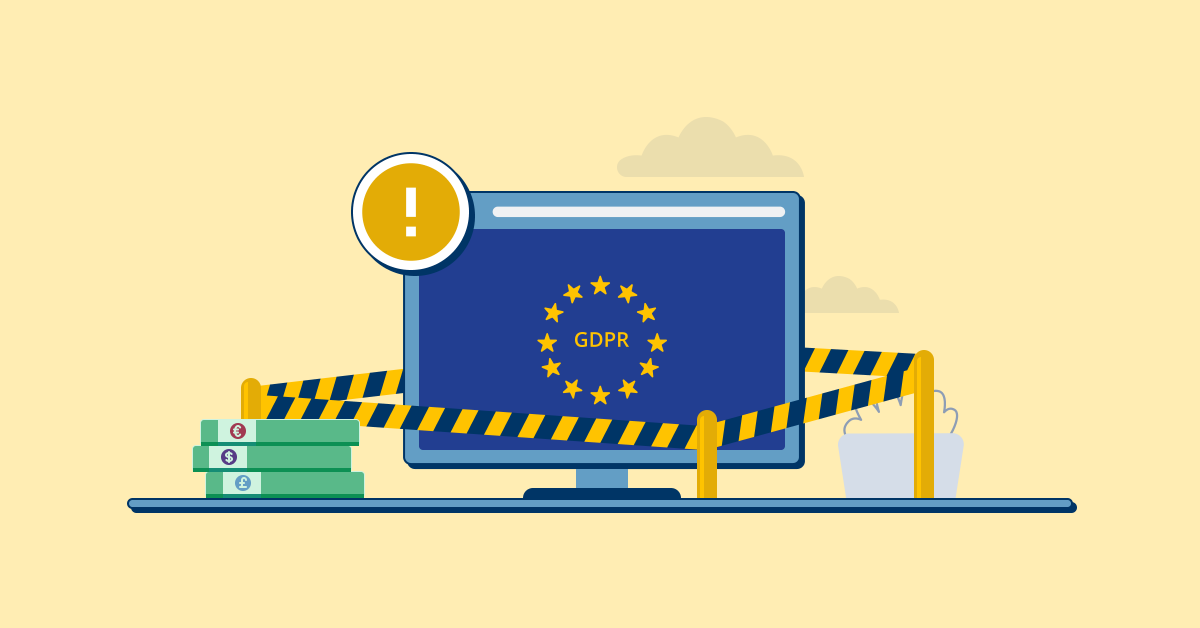 Research - 28 July 2021 | By TermsHub
The Biggest GDPR Fines: Which Companies Have Been Fined the Most?
Alongside the amazing opportunities brought by the Internet are looming threats against data privacy and security. Over the past decade, more than 4.1 billion records have been illegally leaked by multiple organizations. Data breaches have also become rampant and threaten the global economy. And the...
Read more