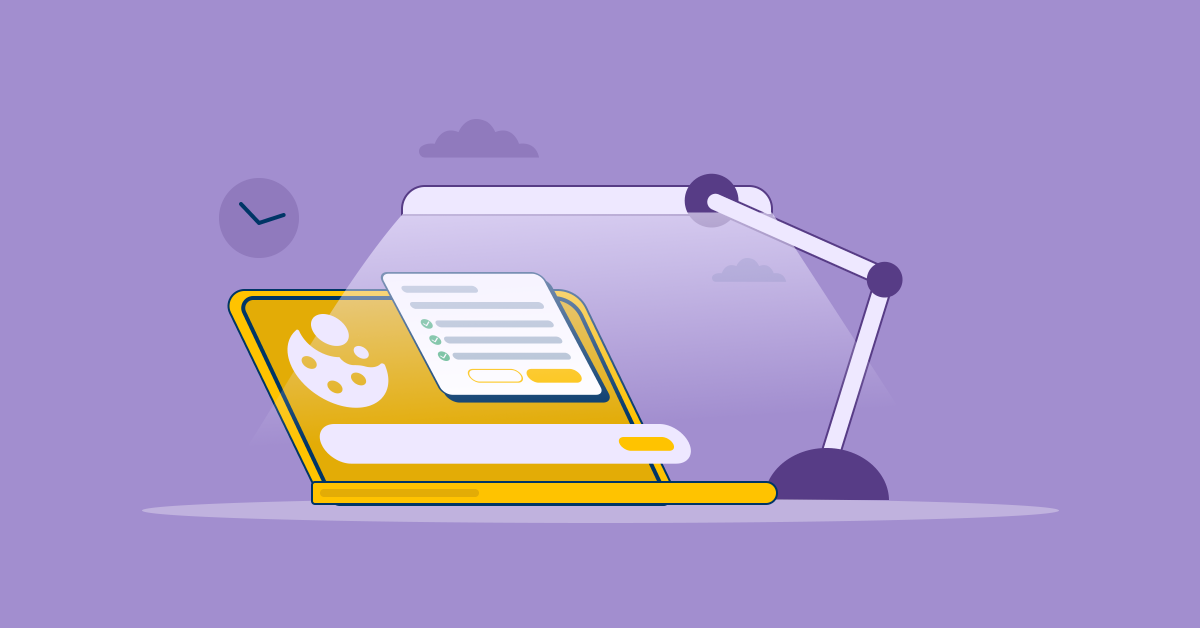 Cookies - 25 May 2021 | By TermsHub
What are Third-party Cookies and What Can You Do About Them?
Obtaining information from a consumer's web experience is a convenient move made by companies. For a business, this data is an asset that can be useful to know how their users move. It may sound challenging for them to find someone willing to give them their web activities, but...
Read more